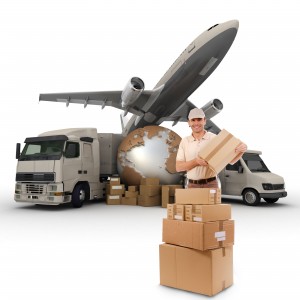 Whether you're sending medical supplies, food, or hazardous materials, you must ensure that the international courier service you choose is reliable. However, you don't want to pay too much for the services, so you also want them to be cheap. It is a tall order to find someone that can do the job correctly for a small amount of money, but it isn't impossible. It just means you have to do a little research.
Prices And What You Get
The first step is to determine what the price ranges are for shipments. Each company will vary depending on a variety of factors. Many couriers will go by the weight of the items and not the size. However, some may have size or weight limitations.
Along with the price and the way the price is decided upon, you should figure out what you receive in return. Comparison shopping means that you are comparing similar products or services, so if one company provides guarantees and insurance and another doesn't, they aren't similar in nature.
Reliability
The term reliability means that the company is consistently good in performance and with quality. In short, they can be trusted with your most valuable or prized possessions. To determine how reliable the international courier service is, you should read testimonials, look them up on review websites and find out which companies they use for shipping purposes.
When looking for couriers, you must understand that they use a variety of shipping companies to get your items where they need to be in the fastest way possible. This means that, not only should be you looking at the courier's reliability, but you must also determine how dependable the shipping companies are. Most couriers will list the companies they regularly deal with, so you can check them, as well.